0
$0.00
Your shopping cart is empty!
Nirdosh Herbal cigarettes
Nirdosh Cigarettes : Herbal Cigarettes

We are proud to bring you Nirdosh Cigarettes which is Herbal in Nature and are made from an ancient Ayurvedic recipe that is 5000 years old. All of the herbs contained in Nirdosh Cigarettes are used therapeutically. The herbs have been chosen for detoxification of the lungs, stimulation of digestion and for a calming, nervine action that helps relax the mind. Nirdosh Herbal Cigarettes can be used to quit smoking tobacco or it can be smoked for its own sake..
Contact Us
+91 22 28852278


Support@NirdoshCigarettes.com
Admin@NirdoshCigarettes.com
FREE SHIPPING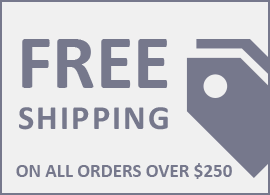 Buy Herbal Cigarettes | Nirdosh Natural Cigarettes | Ayurvedic Cigar | Nirdosh Cigarettes
All website rights reserverd, NirdoshCigarettes.com 2018.